Digital design agency
We create brands
& digital products
that people love.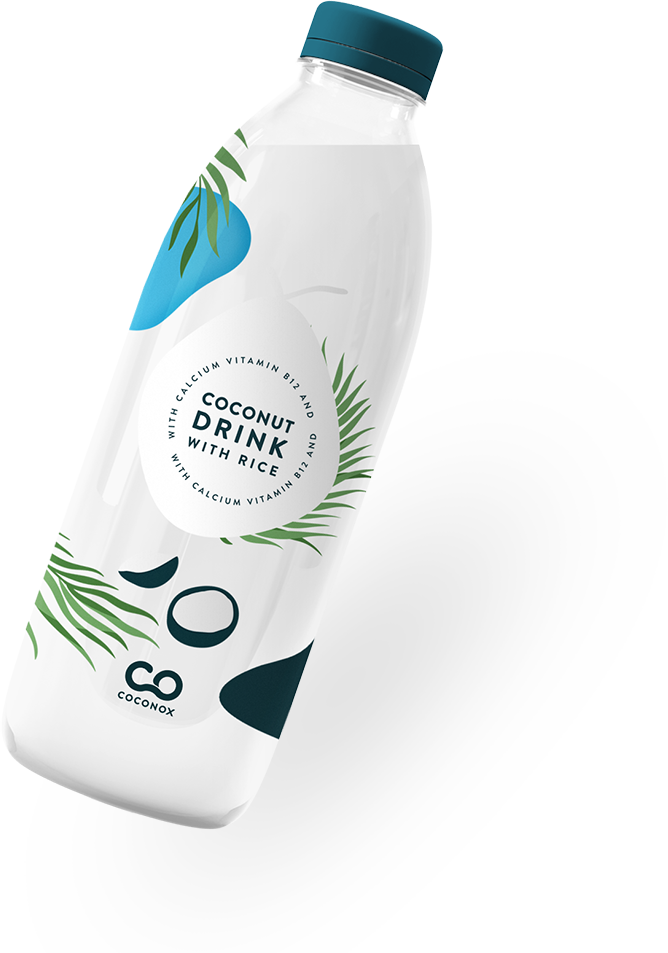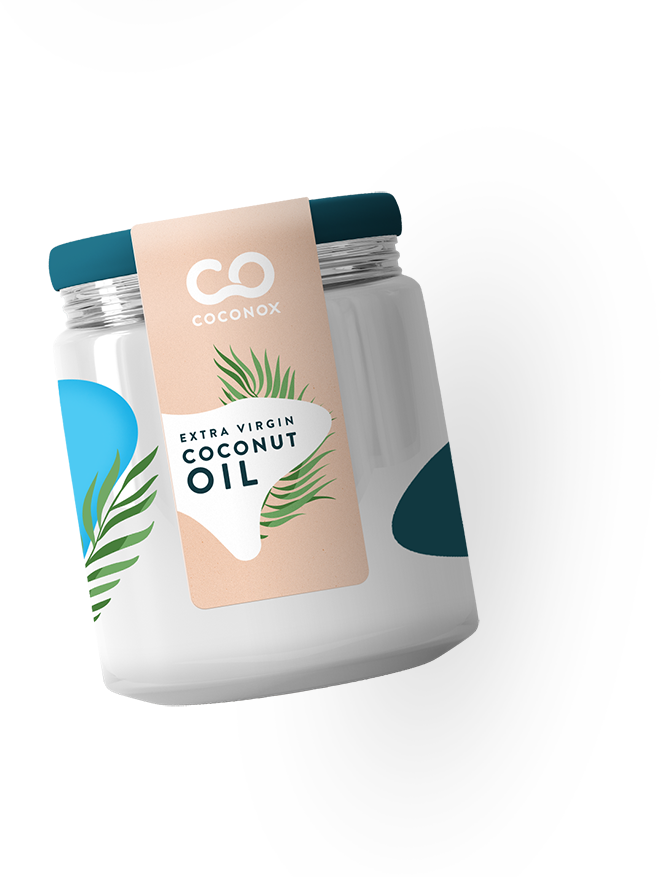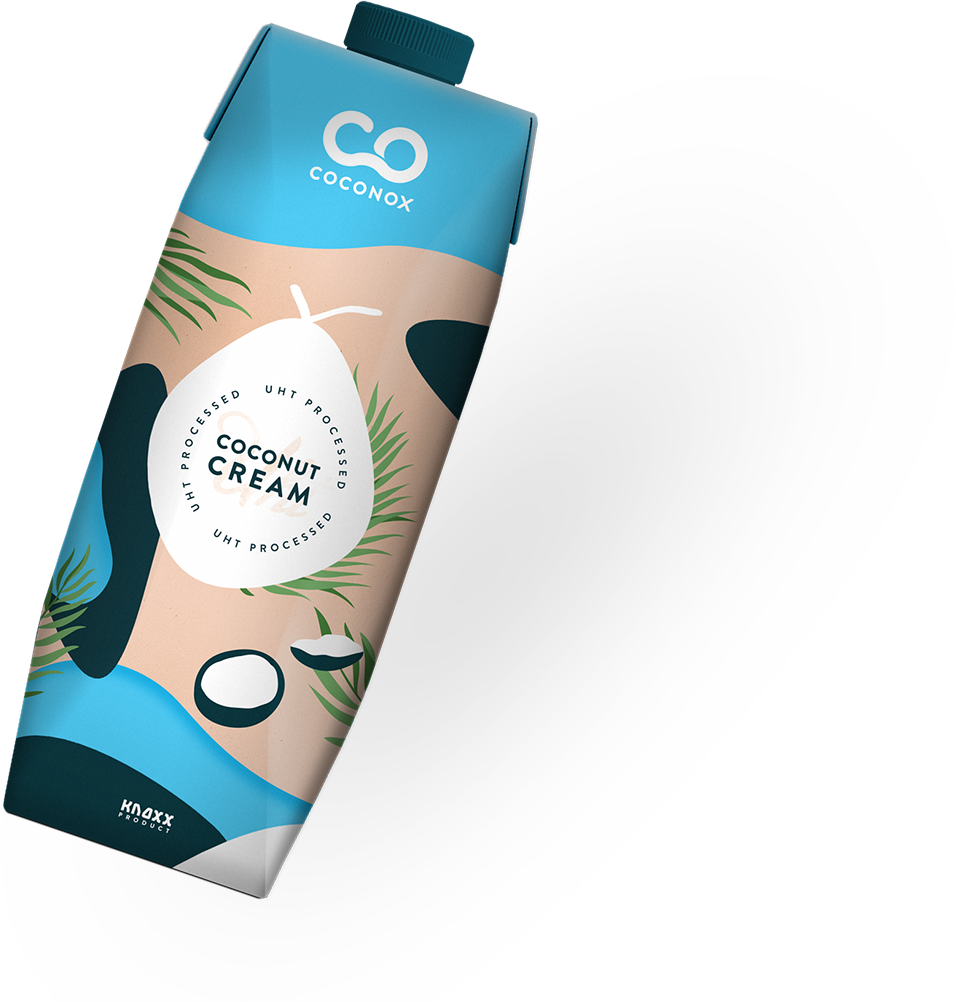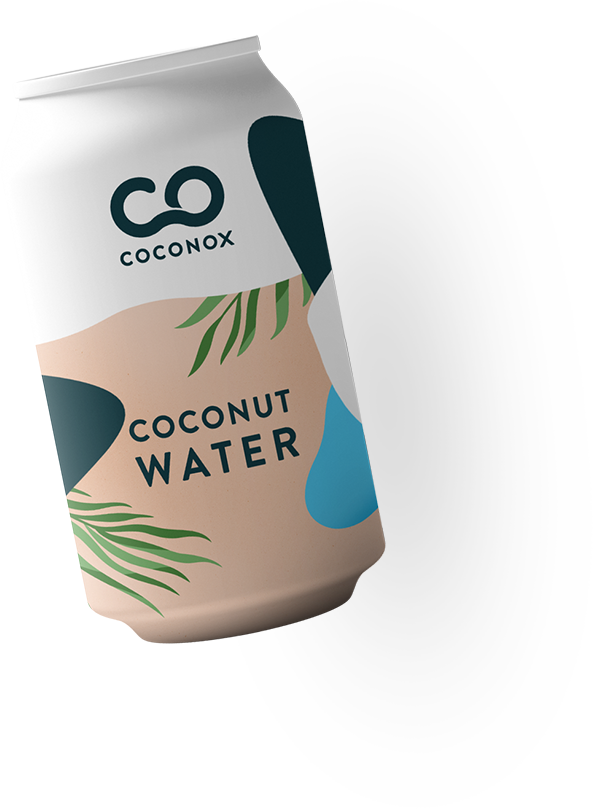 A global branding and digital design agency who gives a hug - we love companies that innovate and produce with care for the environment and have sustainable practices.
Expertise
UI design | UX design | automotive | hmi
Tesla Model 3
Intuitive user interface with multi-touch gestures.
Explore
Web Design | Branding | UI design | web development
Inhale Films
Award-winning website for a film production company.
Explore
UI/UX | BRAND IDENTITY | LOGO DESIGN
Vivino
A fresh look and handy features for wine enthusiasts beloved app.
Explore
1 in 9 people on our planet don't have an access to clean water.
With each service you invest in we provide drinking water to those in need.