A global design agency
We create brands
& digital matter
that matter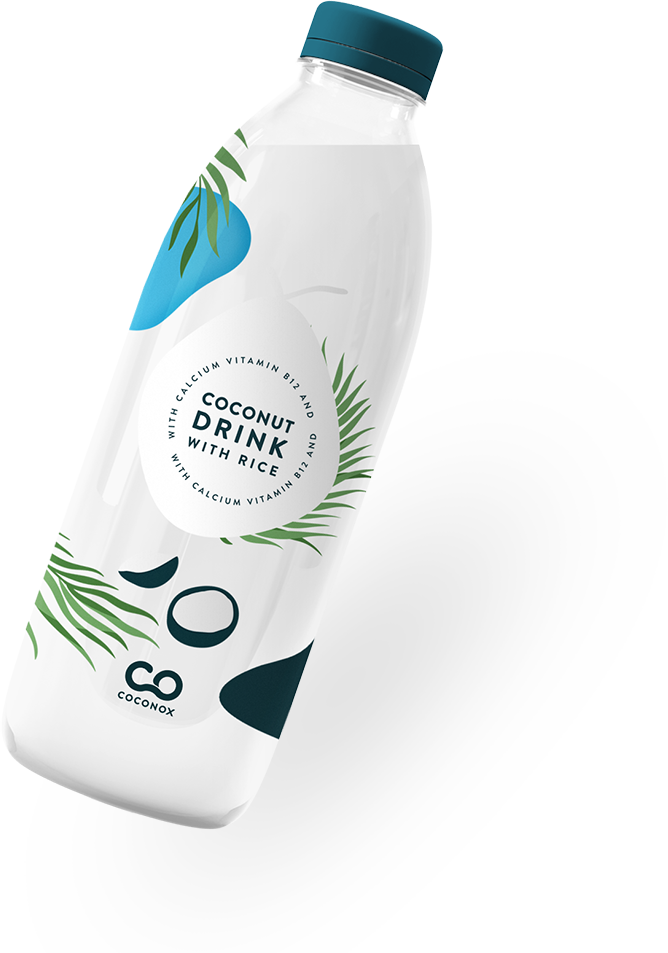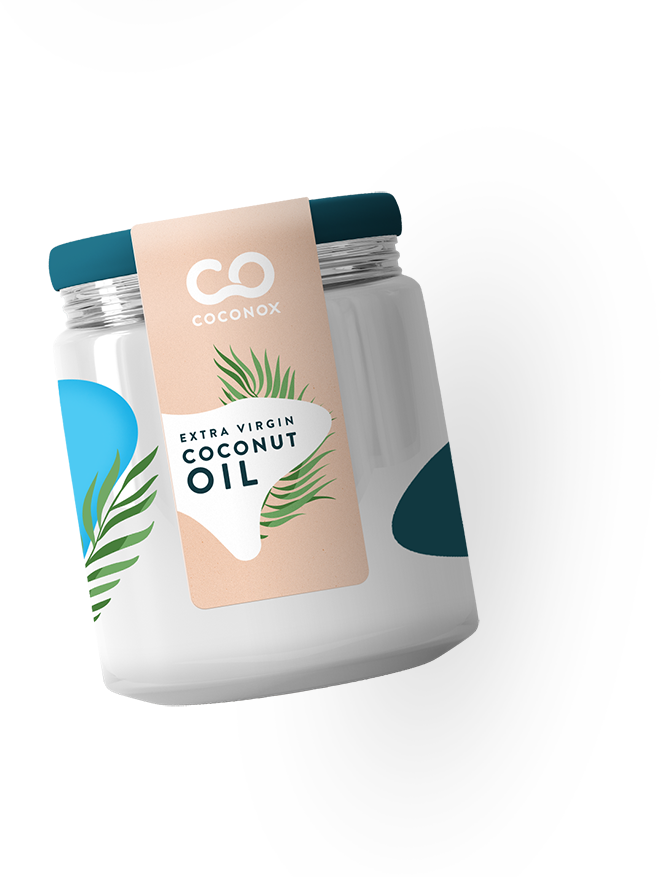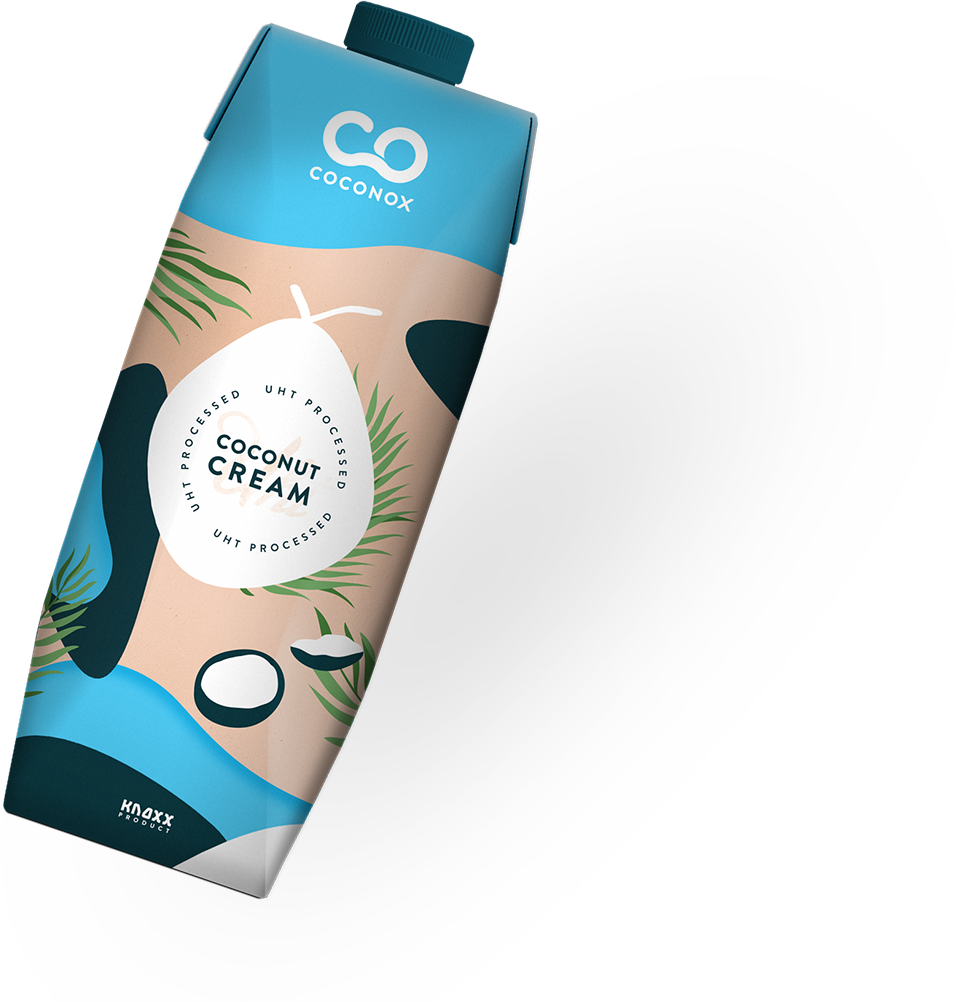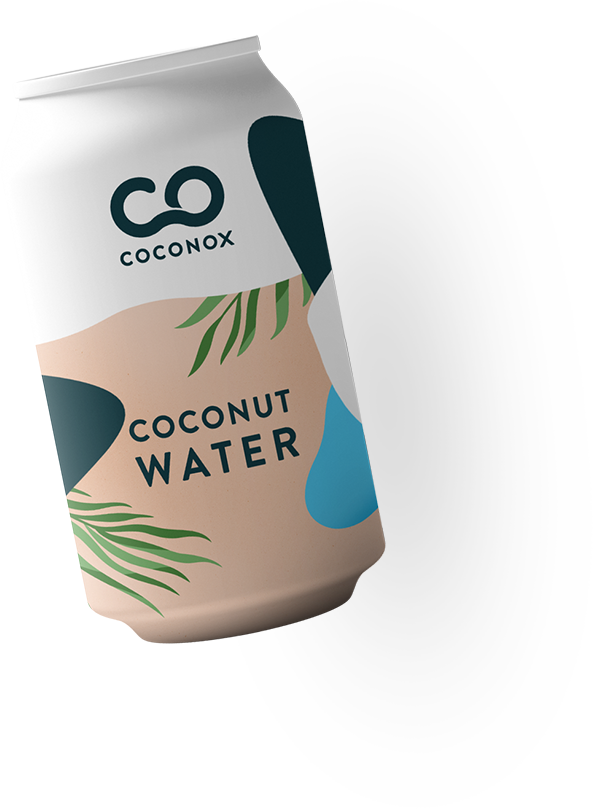 Hug is a global branding agency. They say to hug those you love every day - we love companies that innovate and produce with care for the environment. We believe that brands influence the world around, with that in mind we build brands that shape and lead our culture.
Expertise
UI design | UX design | automotive | hmi
Tesla Model 3
We've designed an intuitive user interface with multi-touch gestures and a responsive grid that can be customized to suit both driver's and passenger's needs.
Explore
Web Design | Branding | UI design | web development
Inhale Films
Award-winning website and brand creation for Inhale Films - a documentary production company.
Explore
UI/UX | BRAND IDENTITY | LOGO DESIGN
Vivino
Fresh and exciting look combined with new handy features for wine enthusiasts beloved app.
Explore
1 in 9 people on our planet don't have an access to clean water. Our mission is to change it, with each service you invest in we'll give drinking water to those in need.